Leaders: Vivien Jackson-Smith
This very friendly group usually meets monthly on the last Monday of the month (except for Bank holidays). There are about 22 members of the group and on average 16-18 meet for lunch.
Pubs within a 20 minute radius from Broxbourne are visited, Stanstead Abbotts and Ware being typical venues.
This group now has a few vacancies.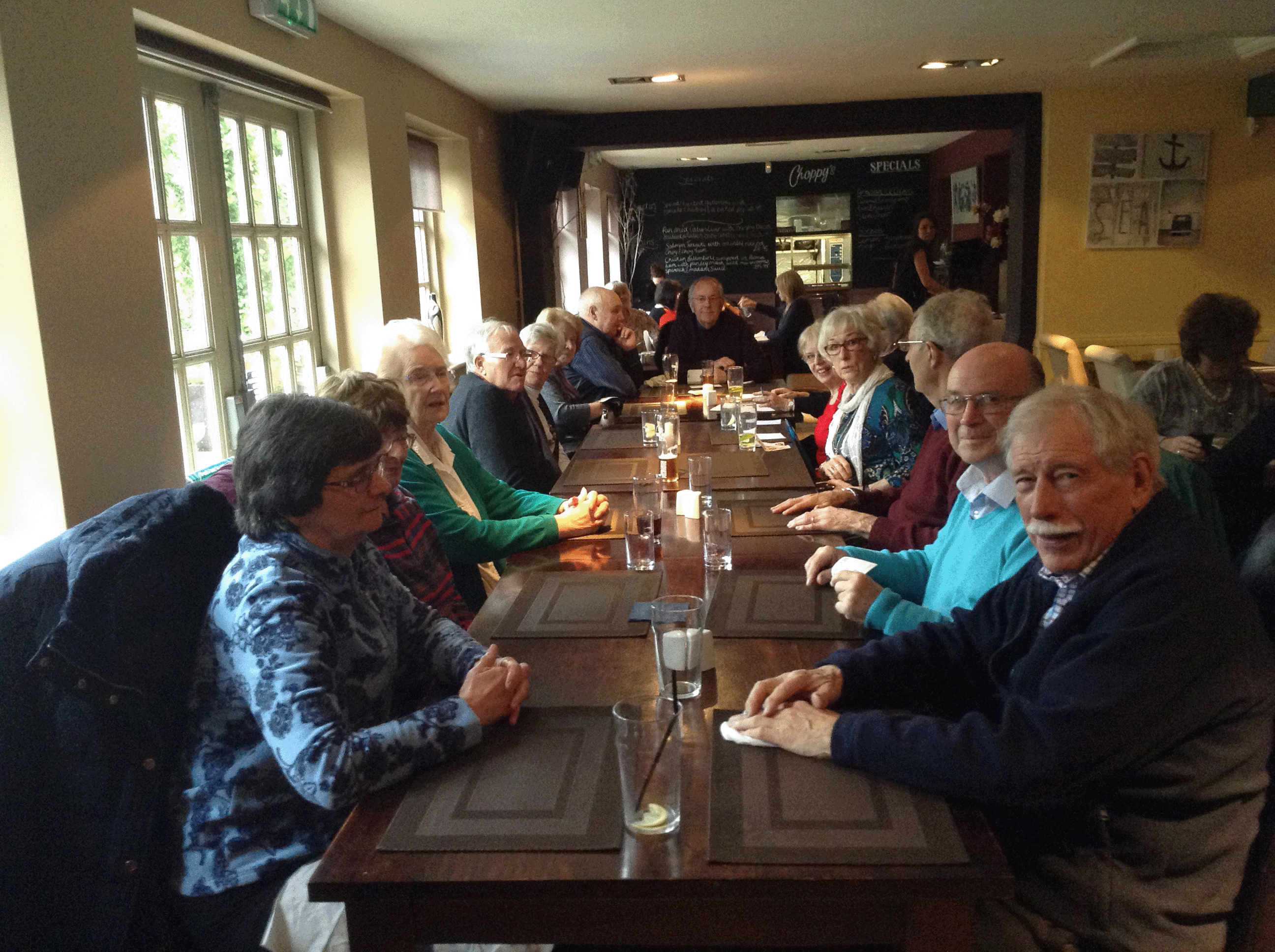 Note:
For the current programme of events/meetings please click on the News button to view the latest Newsletter.